Your Unfiltered Acrylic Resource Center
Acrylic tips and advice for people of all ages, skill levels, and budget.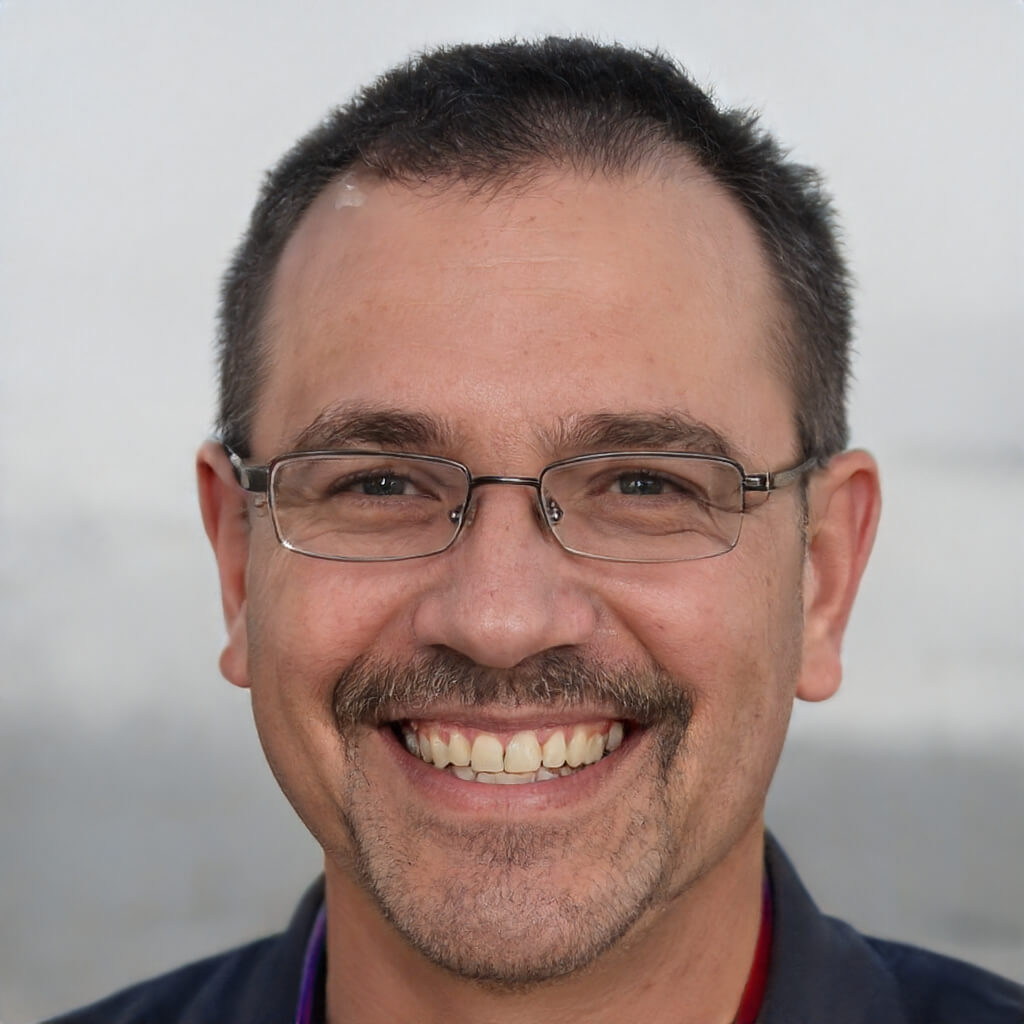 Who Is Behind This Site?
Hello, it's David! Swapped my finance hat for a paintbrush a few years back, and boy, it's been a vibrant journey!
Turned my passion for acrylic art into a booming business, and now I'm here to help you master the strokes.
Got a love for all things acrylic, or just looking to color your hobby on a budget? You've landed at the right virtual easel!
Let's make art that makes your heart sing, not just with acrylics, but any medium that tickles your fancy. Ready to dive into the palette?
Latest Articles
Acrylic Colors
Acrylic Nails
Acrylic nails, the go-to choice for an instant beauty boost, are a hit. But they…
Acrylic Paint
Turn your decorating dreams into a reality with the help of this guide to making…
Do you wet the brush before using acrylic paint? This is a simple question, yet…
Creating unique and eye-catching art pieces can be as simple as mixing the right colors….
Acrylic paint is a popular choice for artists due to its versatility and vibrant colors….
Achieving a smooth, brush-stroke-free finish is crucial in acrylic painting. Learn how to make acrylic…
Eggshell paint and flat paint serve distinct purposes in interior and exterior design. They differ…